March 20, 2020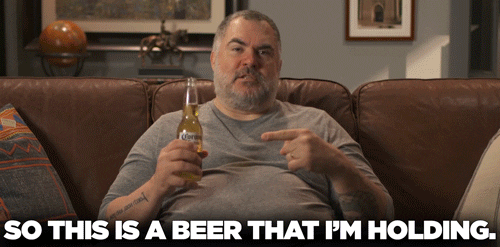 There are no (known) Corona Beer distilleries in China, and Corona Beer is not the source of the virus.

However, some recovering patients have claimed that a 24-pack of Corona Beer did wonders for their symptoms.
COVID-19 is not easily contracted from Pizza (unless the pizza was sneezed on by a virus carrier).

Do not assault the pizza guy for being a "carrier".

Please do not inundate your computer virus software provider with COVID-19 questions.

Go to CDC and Johns Hopkins websites for valid information.